We are sorry for the lack of activity. However, the good news is that Paul, Chris and Colin (+ Amber or Rob on percussion) will be playing at The Half Moon in Northchapel, Petworth GU28 9HP on Saturday, 15th October from 9pm.
As always please check with the venue before travelling.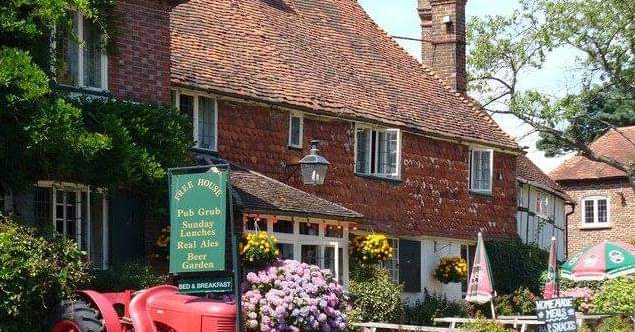 In the meantime Paul will be roaming around Crete with a bunch of Cretan musicians.